Class 4AM
Miss Myers
Class 4DE
Mr Etherington
Class 4AB
Mrs Rao
General Information
PE days - please bring your kit (white top and black shorts with suitable footwear)
Homework
Homework will be handed out on Fridays to be returned on Wednesdays.
Year 4 Curriculum Map 2016 /2017
Download our curriculum map and see what exciting topics we have planned!
Christmas Gift Boxes for the Elderly
On Wednesday 7th December our Y4 Rotakids, helped by Y6 pupils, made the Christmas gift boxes for the elderly. They look fantastic and we received some wonderful donations. THANK YOU to all the kind parents and carers who gave generously – you have helped to make Christmas that little bit special for someone in our community. We would also like to say a big thank you to the Rotary Club of Stainborough for all their donations to the gift boxes, in particular Barbara Lee and Joyce & David Pickett who came and helped children make and wrap the gift boxes. Thank you to Jean Gaunt, the manager at Birdwell Co-op for all the lovely boxes of chocolates and also thank you to the Tesco on Huddersfield Road for their donations. On Tuesday 13th December, 5DH will be going to the Wilthorpe and Redbrook Community Centre to distribute the gift boxes, sing carols and play some Christmas games.
CROCUS BULBS FOR POLIO
Y4 pupils have been working with our Y4 Rotakids to help make bags of crocus bulbs for the Rotary International Beat Polio campaign. Polio kills and paralyses young children. It spreads like wild-fire. There's no cure but it can be easily prevented through immunisation. The flowers of the crocus bulbs in the bag are purple, just like the dye put on the fingers of children to show that they have been immunised. 25 years ago, polio struck 350,000 children each year. Thanks to the work of Rotary and others, there were only 74 cases in 2015. We are so close to a polio free world. We are going to be selling the bags of bulbs at the Christmas Fayre and the £1 per bag will pay for the immunisation of 5 children!
Y4 Rotakids
Well done to our Y4 Rotakids who have been on a mission to create a more bat, bee and butterfly friendly environment in the school grounds. Not only have they been involved in some tidying up of 'Rachel's Garden' but they also organised a fund raiser to raise money for bee, bat and butterfly friendly plants. With the money they raised we have purchased a variety of garden and pond plants to attract wildlife. Also, thanks to Sascha Monomono and Rosie Taylor in 4DE for writing letters asking for plant donations from local suppliers - as a result we got plants donated by Sondelle Wilson from Nancy's Nursery, Baghill Lane, Pontefract! Take a look at our pictures:
VISIT TO EXPERIENCE BARNSLEY MUSEUM
WEDNESDAY 2ND NOVEMBER 2016
This year marks the centenary of the First World War and, to commemorate this, Wilthorpe Primary school has been putting on a variety of activities that encourage children to understand how war has shaped our society and also how they, as the next generation, are responsible for shaping the future. As John F. Kennedy put it: "Peace is a daily, a weekly, a monthly process, gradually changing opinions, slowly eroding old barriers, quietly building new structures."
We therefore arranged for fifteen pupils from Y3 to Y5 to visit Experience Barnsley Museum on Wednesday 2nd November to explore the 'Stories of the Somme' exhibition which tells the story of the worst battle in the British Army's history, through the eyes of local people. The Battle of the Somme raged from 1st July to 19th November in 1916. It was a terrifyingly hard struggle for the soldiers involved and Barnsley's men and boys were at the forefront of the fight. Through the exhibition pupils discovered more about how the Great War affected the lives of those fighting on the front line and also the lives of their families at home.
Pupils also took part in a practical workshop in which they created a symbol of hope for the future by making a wire poppy to bring back to school to display both during and after our Remembrance service on Friday 11th November. Here are some photos which include Sofiia Shkuratska and Mason Grainger from 4AB, Max Scarfe and Maddie Pollitt from 4AM and Sascha Manomano and Rosie Taylor from 4DE:
European Day of Languages 26th September 2016
Monday 26th September was European Day of Languages, therefore, we decided to celebrate with a variety of language themed activities across KS2. We kicked off with an assembly about why it is so useful to be able to speak a different language and we also had a quiz about what different gestures mean across Europe. Our wonderful kitchen staff provided a European menu for the week, including recipes from Italy, Greece, Lithuania, France and England – delicious! As for Y4, they indulged in some French food tasting (not sure the French cheese went down quite as well as the croissants!) Take a look at our photos!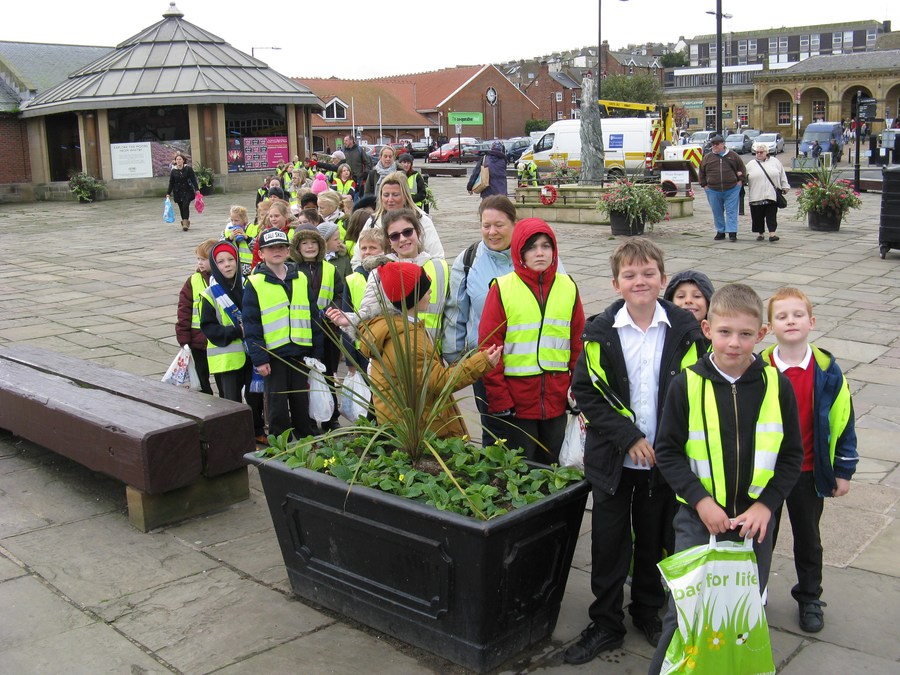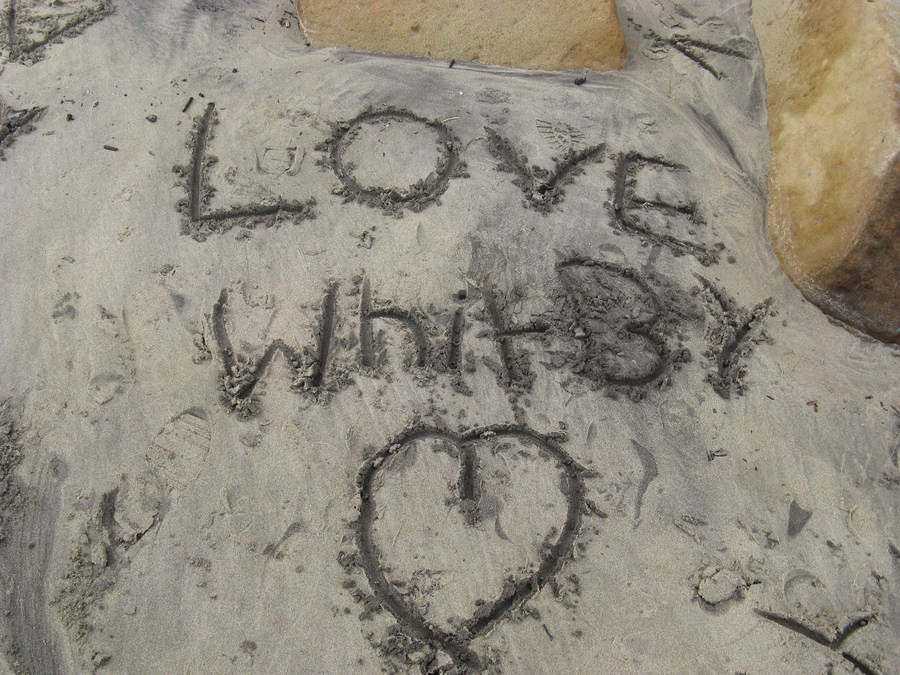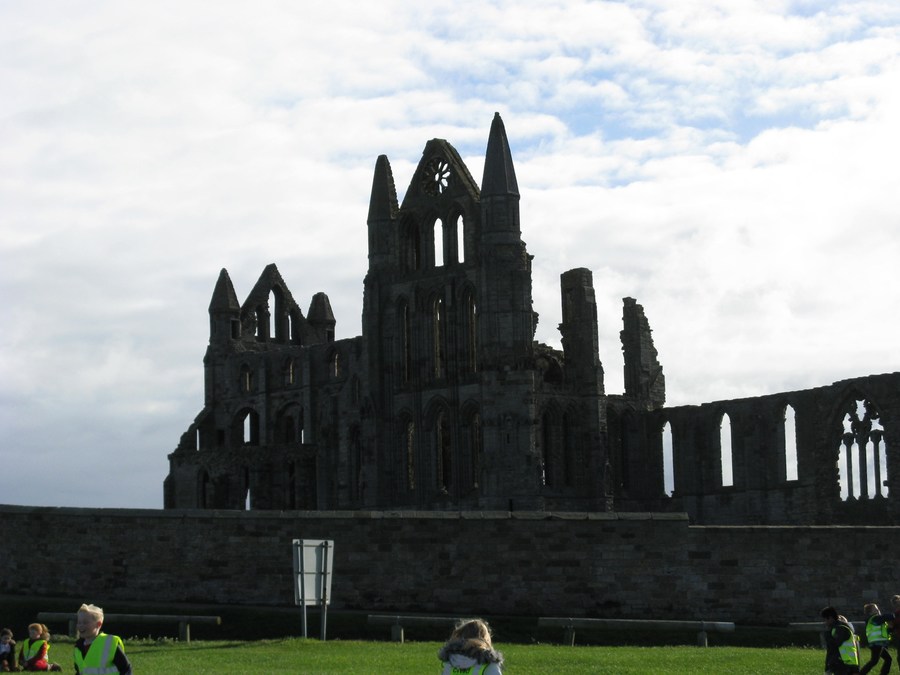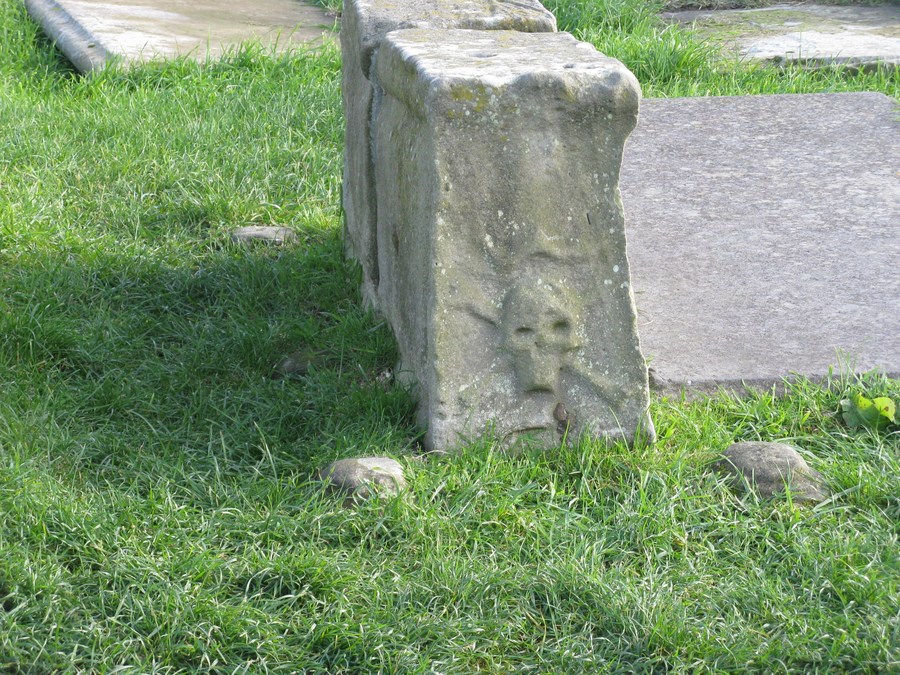 Y4 Piñata Workshop
On Monday 13th June Y4 pupils took part in a 'Piñata' making workshop held by Horizon CC. Pupils learned that Piñatas originate from Mexico and are used as a fun game for celebrations. Pupils had a great time making their colourful Piñatas and even got a chance to hit their bag with a stick until their sweets fell out – what a treat!! Take a look at the photos:
Trip to Whitby - Autumn 2015
Year 4 had a brilliant trip to the coastal town of Whitby. They explored the town and discovered many of the landmarks discussed in our topic about the Coast. They went with some knowledge of the town but returned almost experts in Captain Cook, whale bones and all things Whitby!
What a fantastic day!
Ancient Egypt!
During spring term, Year 4 have been learning all about Ancient Egypt.
Here are some pictures of 4AM's clay models of scarab beetles...
On Thursday 17th March, 4AM enjoyed an 'Egyptian themed Day' to complete their topic, Ancient Egyptians.
In the morning, we learned about the process of mummification and we made some 'Mummified Hot Dogs'.
Here are some pictures of us making hot dog mummies!
We also made our own Egyptian neck collars...
Next term, our topic will be The Romans...